Rechargeable outdoor lights
Continuously watching the market; on a permanent lookout for products that come with a nautical lifestyle, ARC Marine just never stops in its capacity as a watersports wholesale business. Our new discovery: Barebones lights.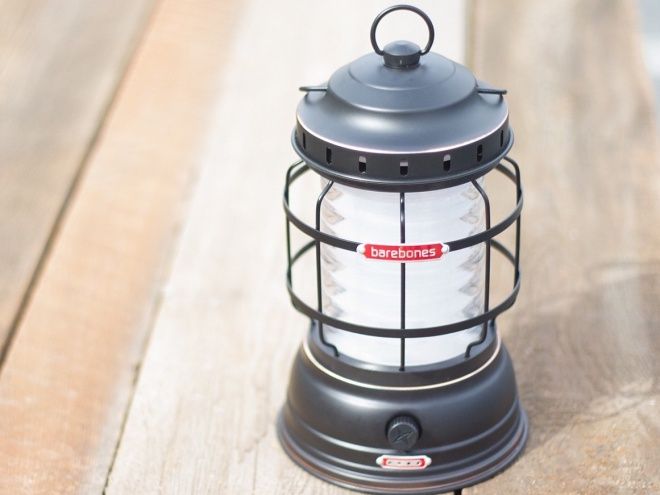 The American brand Barebones makes outdoor life just that little more pleasant. Their products provide for the bare necessities of life – food, water, shelter and electricity. In addition to safari tents and high-tech products for home growing food, they produce rechargeable outdoor lights that can continue for as much 80 hours. The lights are fitted with a battery and come with a USB cord enabling recharging of the battery in as little as 4 to 6 hours.
Vintage design with a modern twist
While their vintage design gives Barebones lights the same rustic touch as an old trusted paraffin lamp, their integrated LED technology makes them keep up with time. Modern watersports enthusiasts, with their small electronic devices and gadgets like cellphones will be able to power their equipment thanks to the USB port fitted in their Barebones lights. Moreover, Barebones lights enable stepless dimming and each light can be carried along wherever you want, thanks to the convenient handle provided.
ARC Marine product range
Barebones lights have now been added to the wide range of nautical products supplied by ARC Marine. So visit your nearest retailer, or order them here.
Features:
LED: 5 Watt CREE
Light Spectrum: 3000K
Lumens: 1-325
Battery: (2) 8W Lithium-Ion Cell
Recharge Time: 4-6 hours
Run Time: Max. 80 Hours
USB Port Output: 5V, 1.5A Max
Input: 5V, up to 1A Max
Materials: Stainless Steel, Plastic, rubber