Marine Business available at ARC Marine
Marine business was founded in Barcelona in 1985 and quickly developed as the specialist in the design and production of nautical accessories that increase comfort on board.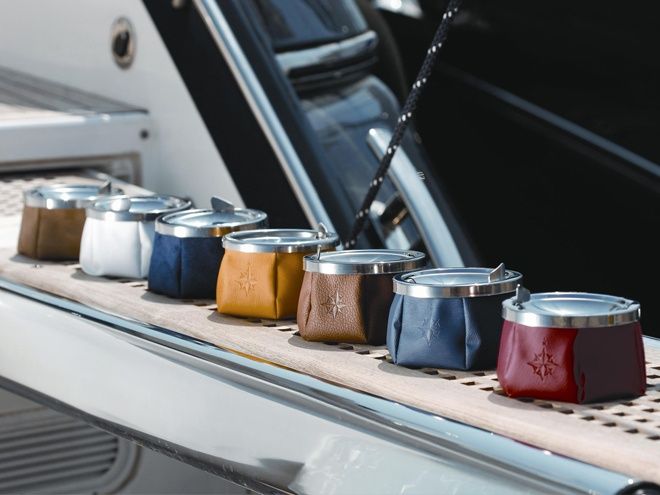 The products of Marine Business can be used in the bathroom, kitchen, bedroom, cabin, cockpit and on deck. Bestsellers are the windproof pillows, nautical duvet covers, vinyl leather ashtrays and unbreakable glass. The collection of Marine Business is sold in over 50 countries worldwide.