Household name for professionals and nautical pleasure seekers as well
Ever since 1973 ARC Marine has been a regular 'household word' among nautical enthusiasts and professionals because of its combination of a large, varied product offer and strict quality demands. Just add the passion and personal involvement in watersports of the people behind ARC Marine and you will understand why our excellent service really comes natural.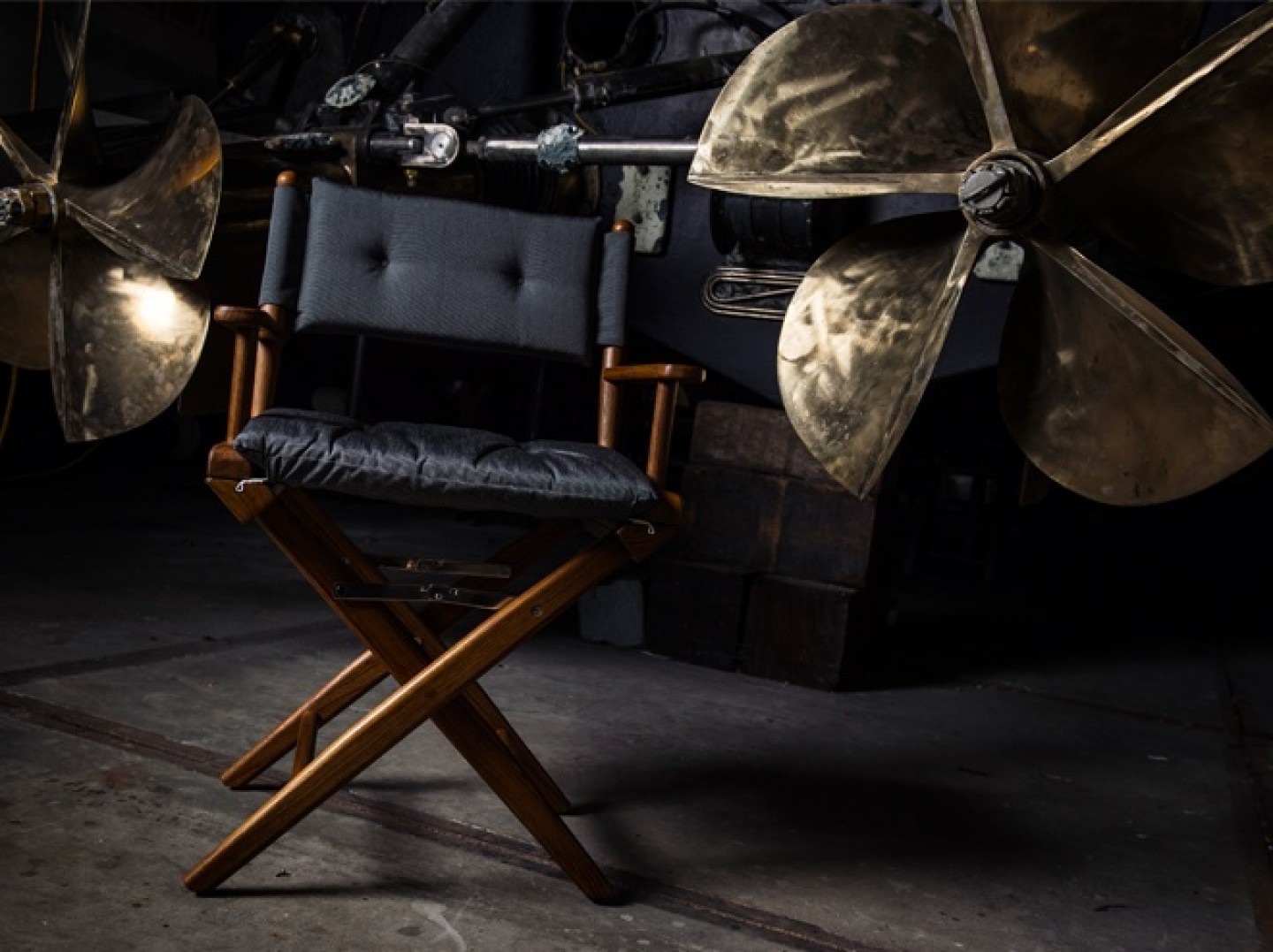 International export and wide dealer network
ARC Marine was founded in 1973 as an import/wholesale company in shipping and yachting equipment.
Through the years the company has developed into the European distribution centre for teakwood shipping products and garden furniture, while its product range was extended from just teak to ship's lighting, yacht building semimanufacture and decorations. Exports are arranged from our Lelystad office to a large dealer network covering over 35 countries worldwide.