Bamboo for on-board use
The Australian EcoSouLife label has managed to dump the dreary image of ecological products overboard in one throw with its colourful, environmentally friendly bamboo services. The bamboo is biologically degradable yet incredibly sturdy, which makes the services the ideal alternative for plastic plates and cups. These ecologically sound service utensils for outdoor use are now available in most water sports outlets and stores and through ARC Marine.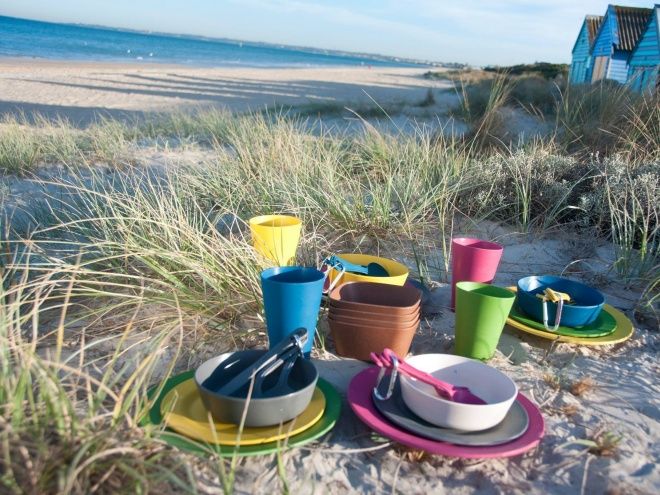 Sensible dining
Its practical, sustainable, lightweight characteristics give the EcoSouLife services all advantages of their melamine counterparts, but not the disadvantages. Their fine designs and varying colours make ecologically sound outdoor life a very attractive option to enjoy. Because they are heat-resistant as well, hot meals are no problem either. Moreover, for lovers of deluxe outdoor life, the cutlery, plates, cups and mugs are 100% dishwasher-proof!
Availability and Delivery
EcoSouLife bamboo services are available through www.arcmarine.eu and from most water sports outlets and stores.
See our entire collection