New from ARC Marine! Stylish LED outdoor lanterns with integrated Bluetooth speaker by MoriMori
ARC Marine has added another fine product for water sports enthusiasts and lovers of the nautical lifestyle to its collection. Japanese brand MoriMori, a name that means "natural forest" produces long-life, stylish products aiming to combine lighting and sound. The MoriMori LED lantern with Bluetooth feature is suitable for indoor and outdoor use and available from ARC Marine in three different colours.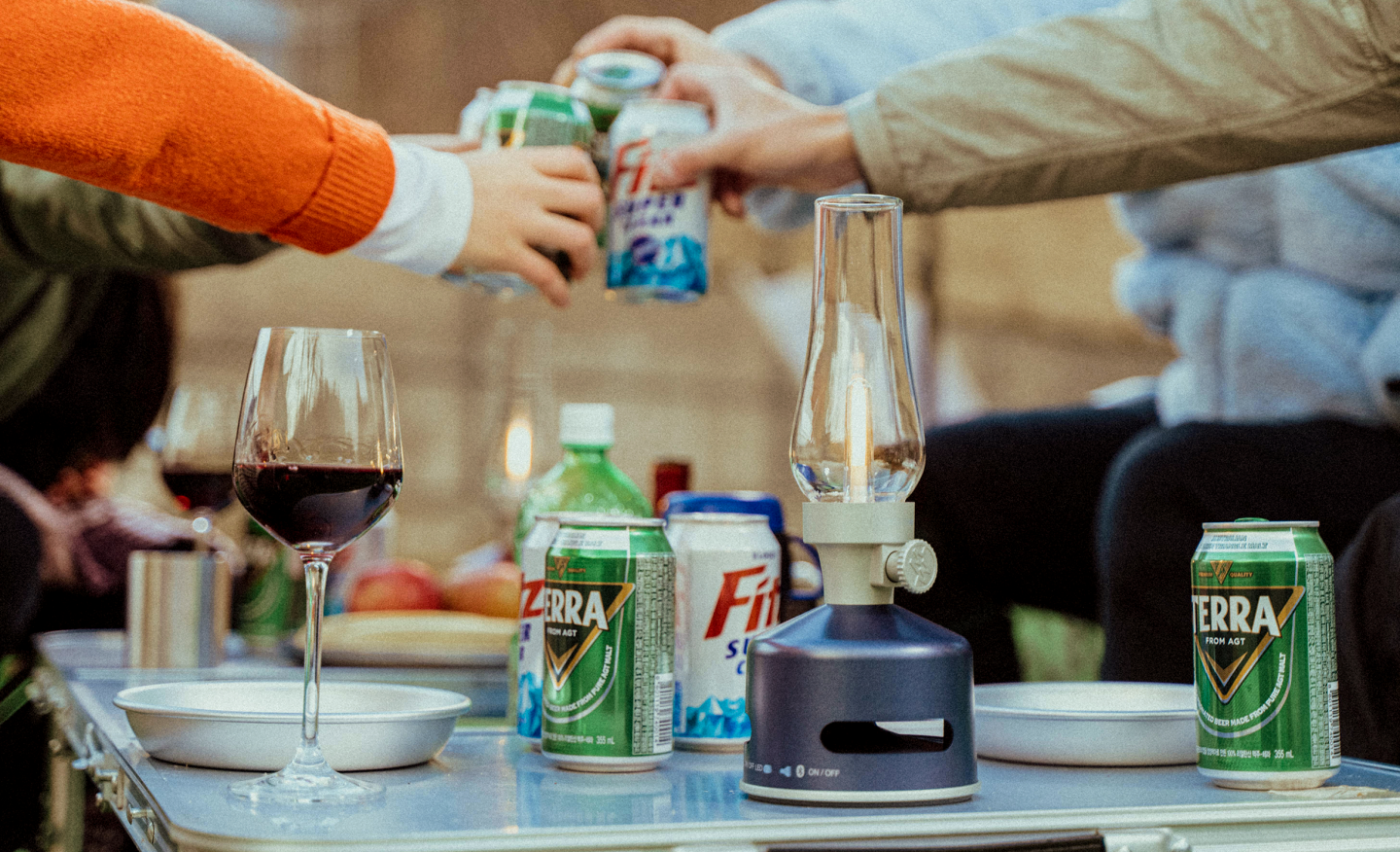 Traditional oil lamp meets Hi-Tech LED lantern
With its classical design, this stylish LED lantern reminds you of a nautical ships' light or traditional oil lamp. All the same, the stylish MoriMori LED lamp is way more practical than yesteryear's nautical ships' lamps! This LED lantern namely contains the latest Hi-Tech gadgets! The lamp is USB-rechargeable, emits an atmospheric light and the integrated Bluetooth speaker gives off a crystal-clear sound.
Elegant LED lantern for indoor and outdoor use
The elegant MoriMori outdoor lamp is suitable for both indoor and outdoor use, which makes the lamp ideal for use on boats, campsites, your balcony or in the garden. This fine outdoor lamp carries the IPX4-code, which means that the lamp is splashproof and rain-resistant. The lampshade of the MoriMori LED lantern is made of real glass.
Dimmable outdoor lamp
The MoriMori outdoor lamp emits a warm atmospheric light at 2,000 Kelvin intensity and is dimmable within a range of 5 and 30 lumen. With its stepless dimming option you can set your own preferred lighting intensity, varying between very intense and subdued. The light of the MoriMori lamp makes good reading, but the lantern also performs as a true atmosphere bringer during a merry drink on board. The light of the MoriMori LED lantern continues for about 10 hours, depending on its set level of intensity. 
Bluetooth speaker
The MoriMori LED lantern has an integrated Bluetooth speaker. Connect your smartphone or tablet to the integrated Bluetooth speaker to instantly play your favourite music! You can play around 7 hours of music depending on the set volume level. 
Recharging with USB-C
The portable MoriMori lamp is rechargeable by way of the enclosed USB-C cable. The lantern is fully recharged after 4 hours.
Matching suspending hook: from table lamp to hanging lamp
A matching suspending hook is an optional accessory for hanging the MoriMori LED lamp wherever you like. This practical black hook turns your stylish MoriMori LED outdoor lamp into a fine hanging lamp. Attach the hook to the Mori Mori lantern to hang it anywhere you fancy. Ideal for use on boats, in the galley, your cockpit or on deck!
Available in three great colours
The MoriMori LED lantern with Bluetooth speaker is available in three different colours:
Contents of the MoriMori LED lantern pack
The MoriMori LED lantern with Bluetooth feature comes in a strong box for safe storage at all times. It contains:
MoriMori lantern with a transparent glass lampshade
USB-C cable
User manual
The MoriMori LED lantern is available through our dealers and the website of ARC Marine. Do not hesitate to contact Floortje Wijma if you should wish to include the MoriMori outdoor lamp in your collection.